Open Door Communication Ministries, Inc. (ODCM) was founded August 12, 1985 in Fort Worth, Texas by Rev. Robert Kelley. The Ministry moved to Portland, Oregon in 1997 when he was sent by the Lord to pastor a local church. He has been a Christian since Easter Sunday 1977 and accepted God's call into the ministry in 1979. Rev. Kelley has served churches since 1980 as a teacher, program leader, minister of education/media and pastor. Rev. Kelley holds a BA Degree in Radio/Television Broadcasting from San Jose State University, San Jose, CA and a MA Degree in Communication from Southwestern Seminary, Fort Worth, TX. He is a spiritually gifted communicator, instructor and author.

PURPOSE
This organization exists to proclaim the Gospel of Jesus Christ and teach the will, way and Word of God using various media.
MISSION
Our mission is to preach the Gospel and teach believers as widely as possible through appropriate media means.
OBJECTIVES
1. To proclaim the Gospel of Jesus Christ to
as many people as possible.
2. To teach strengthen and build up belie-
vers in the Word of God.
3. To be a source of instruction, equipping,
assistance and encouragement in and
among local churches as well as related
Christian entities.
4. To faithfully represent Jesus Christ in the
world.
A Board Of Directors drawn from among individual supporters directs the affairs of Open Door Communication Ministries, Inc. Rev. Kelley chairs the board consisting of (moving left to right) Messrs. Alvin Johnson, Ridgefield, WA, Richard Anderson, Portland, OR and Larry Lugo, Hillsboro, OR. He also conducts the daily operations as President and currently serves as the Director of Strong Man Ministries.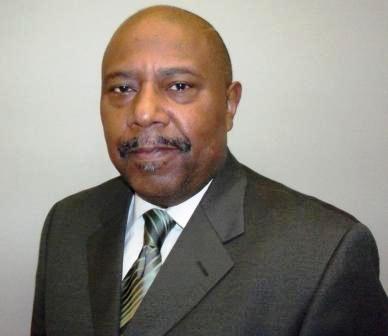 Learn about the early history of the Ministry
by clicking the button below.

Early HistoryEarly History